The Venue: Toyoda Auditorium at Nagoya University, Higashiyama Campus, in Nagoya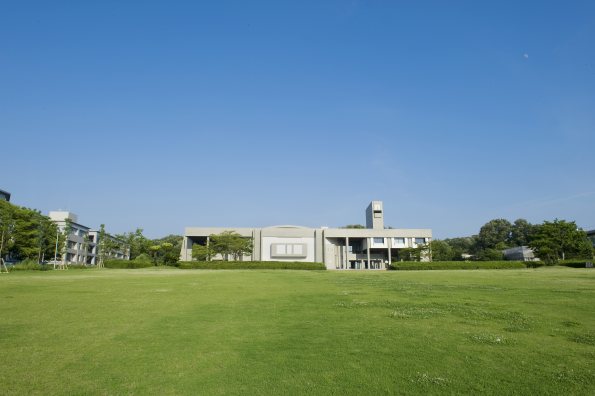 The venue is just off the Exit 2 of Nagoya Daigaku (University) Station on Meijo Line (subway).
Nagoya Subway Map ●Station closest to the venue ●Stations near hotel(s) ●Grand Sumo Tournament ●Transfer from Higashiyama Line
From Nagoya, Fushimi, or Sakae Take the Subway Higashiyama Line, the yellow line on the chart above, to Motoyama Station where you can transfer to Meijo Line Clockwise, the purple line on the chart.
Please get off at Nagoya Daigaku Station and get out from Exit 2.